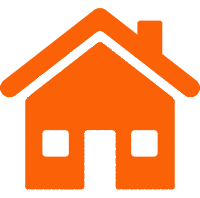 Residential
Warwick Sanitation is happy to have you as a customer and will do our best to meet all your expectations. It is important to us that you feel comfortable contacting us with comments, questions or needs.
What to expect …
Curbside pick-up is provided weekly. We will assign you a specific day for pick up. Please take your trash cart to the road the evening before.
We have a variety of rates depending upon your needs.
Most of our customers have chosen to use the large cart which is 95 gallons, with a monthly rate of $33.95 plus tax. This cart holds 8-9 kitchen sized bags.
We also have a 65 gallon cart with a monthly rate of $30.95 plus tax. This cart holds 5-6 kitchen sized bags.
We also offer a senior citizens persons discount!
We will bill you once a month for your trash pick-up service. We accept payment by check or credit card. Please make your check out to Warwick Sanitation and mail it to the address above.
Please remember, your recycling is paid through your property taxes and that service would remain with the same carrier that is currently handling it.
[cp_modal display="inline" id="cp_id_ae8b1"][/cp_modal]
Did you know???
Warwick Sanitation does more than just pick up trash! We would be happy to help you with any of your removal needs.
Please give us a call to discuss:
Bulk clean-ups
Construciton debris removal
Yard waste
Appliance removal
Anything from A to Z
If you need help with the above…call us.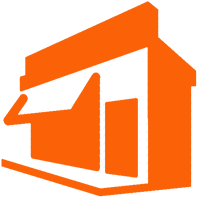 Commercial Services
Warwick Sanitation is Warwick's hometown trash pick up service. We have the disposal solution for you, Let us serve your local business.
We need only 24 hours notice to provide your dumpster.
Large volume commercial service includes 10 yard dumpsters.
Small volume commercial service includes a roller-cart.
Call us at 845.986.9666 for other specialized services.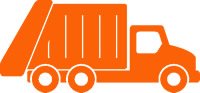 Seasonal Clean-up
Time for cleaning up!
Warwick Sanitation is ready to remove your unwanted stuff.
Yard waste – brush, trees, leaves
Household items – pools, furniture, books, old sheds, decks
Appliance and metal – furnaces, refrigerators, automotive, a/c units, water heaters
We recycle everything possible.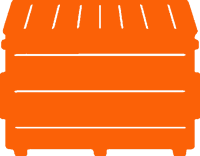 Container Service
Containers can be delivered to your home or business and are perfect for many clean-ups and projects.  The dumpsters are great to dispose of old business and household items, such as furniture, toys, appliances, and other miscellaneous articles.